Research PLUS Africa is a specialised full-service research organisation working in Africa. We are driven by our focus and commitment to the research industry as we seek to take research in Africa to greater heights.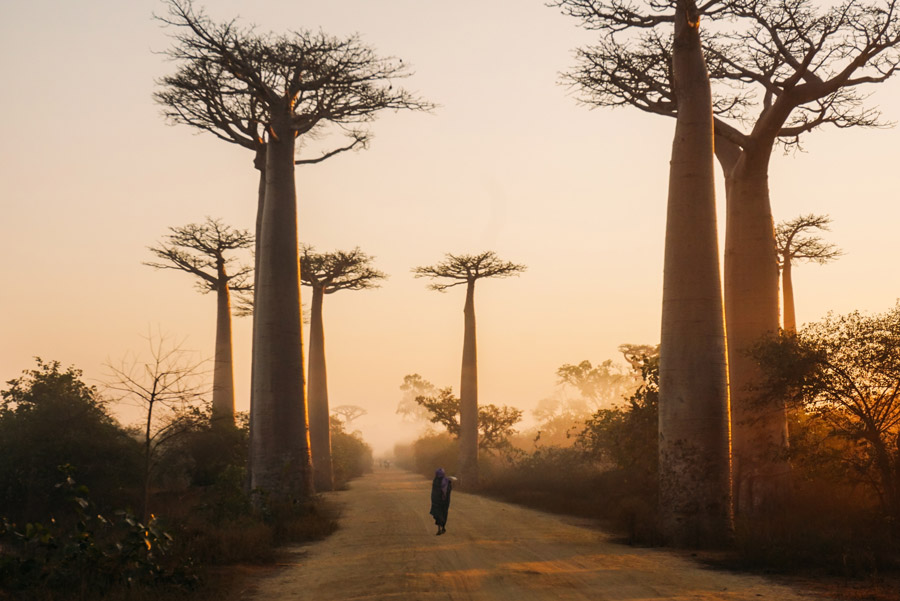 Taking research in Africa to greater heights.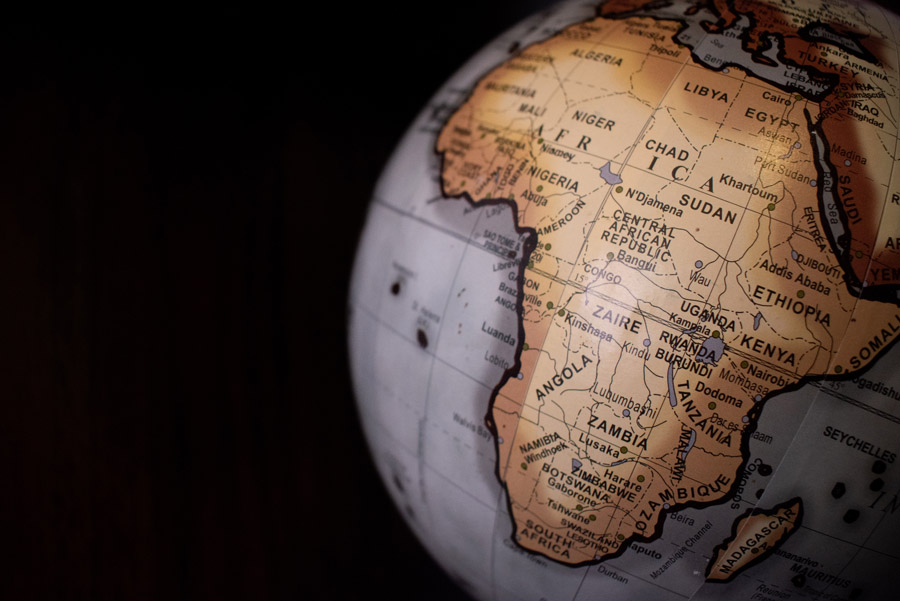 Beyond Basics, Research Excellence, Ever Engaging, Novel Approaches, Talent Nurturing.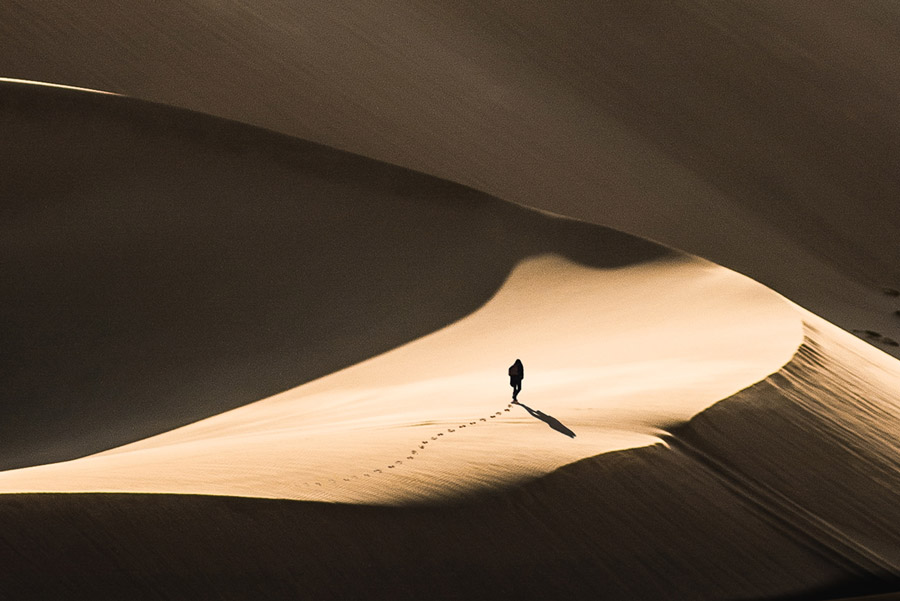 Going the extra mile.
Quality is our forte.

In 2008, the vision to set up 'something' research-related for Africa is born in Mokeira Masita's heart and mind; she fondly refers to it as 'Vision 2012'. This is
…

Operating with very lean resources but needing to put forward a very professional outlook, Research PLUS sets up a virtual office at the ESBC Wilson Business Park
…

In 2016 Mokeira tables a proposal on setting up a research center within a local university. This research center would help drive the vision of the company in many ways
…

The period between 2018 and 2021 embodies a spurt of growth for the company what with the various activities at the Research Center that bring the PLUS and the vision as a
…

In January 2022, Research PLUS moves into the Research hub at the May East Road in Karen; a world class hub that is set to become the next big thing
…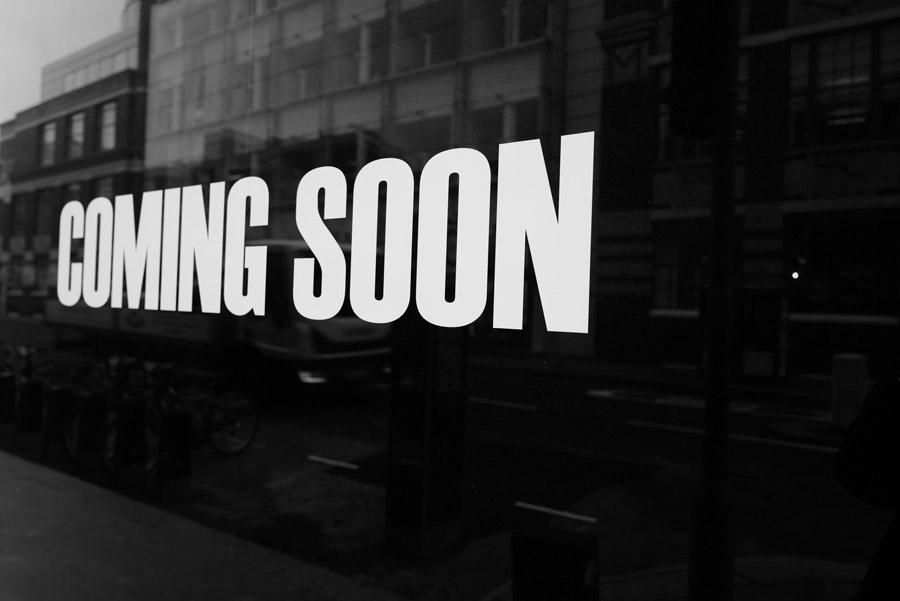 "We continue to traverse Africa with bags full of curiosity, assumptions, estimations, and suppositions which we dish out to those we encounter. No sooner have we emptied our bags than are they packed to capacity with people's experiences, opinions, dreams, aspirations, needs, hopes, fears, attitudes, challenges and so much more," Mokeira Masita.
Do you want to learn more about our projects?
Researcher/Evaluator Pool
At Research PLUS we have a learning culture that manifests in different ways including penning our thoughts and reflections every so often. As thought leaders in our field we feel compelled to share our wisdom and experiences with the world, and in so doing provide the much-needed authentic guidance and insights into the African research landscape. We hope our stories inspire you, positively provoke you, and keep you coming back for more.
Never has the research industry in Africa experienced such an intense shift in operations. One...
More and more, the importance of finding homegrown solutions to the socio-economic and developmental challenges...
Do you want to read more of our stories?
In true Research PLUS fashion, we are Ever Engaging. We would love to hear from you!